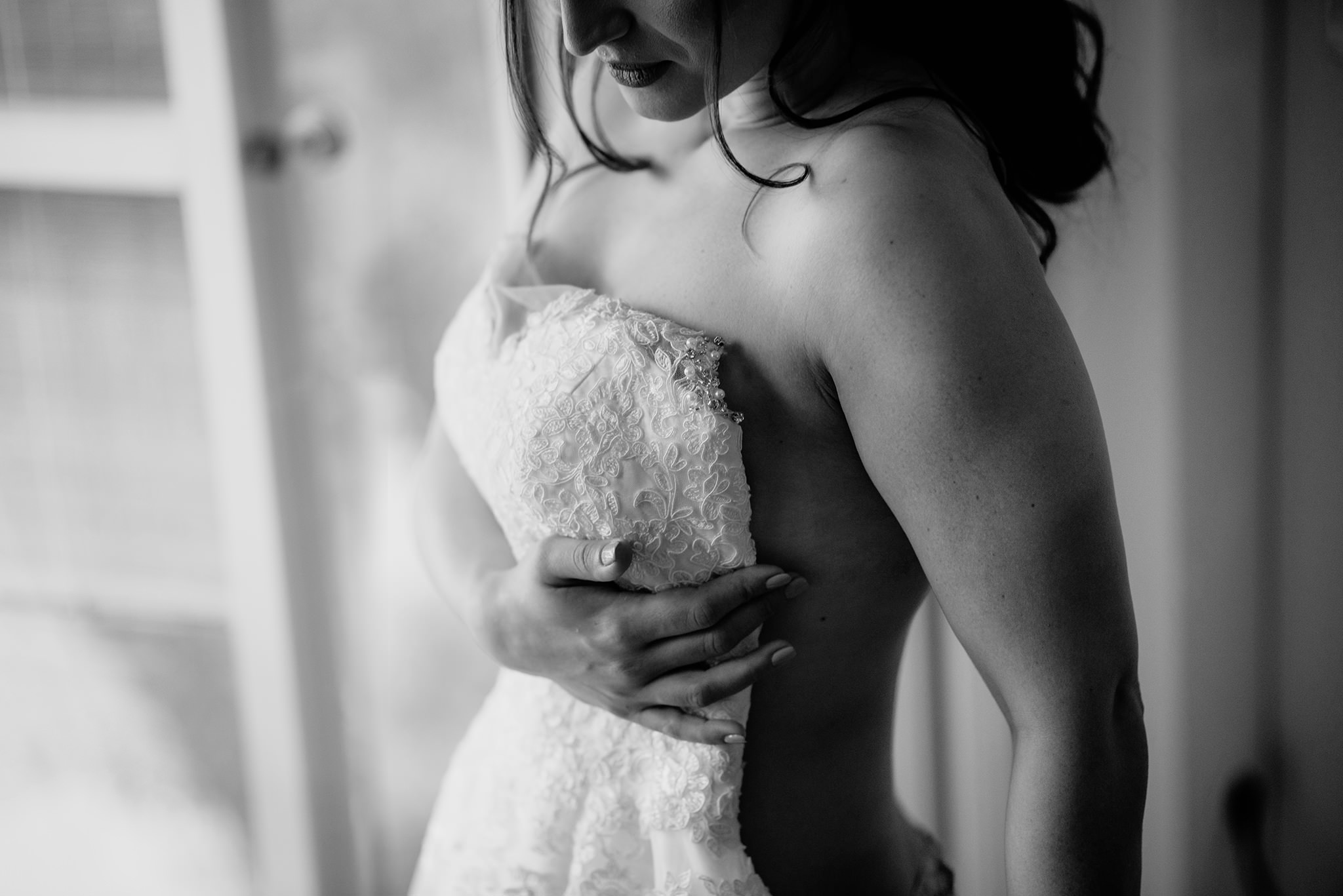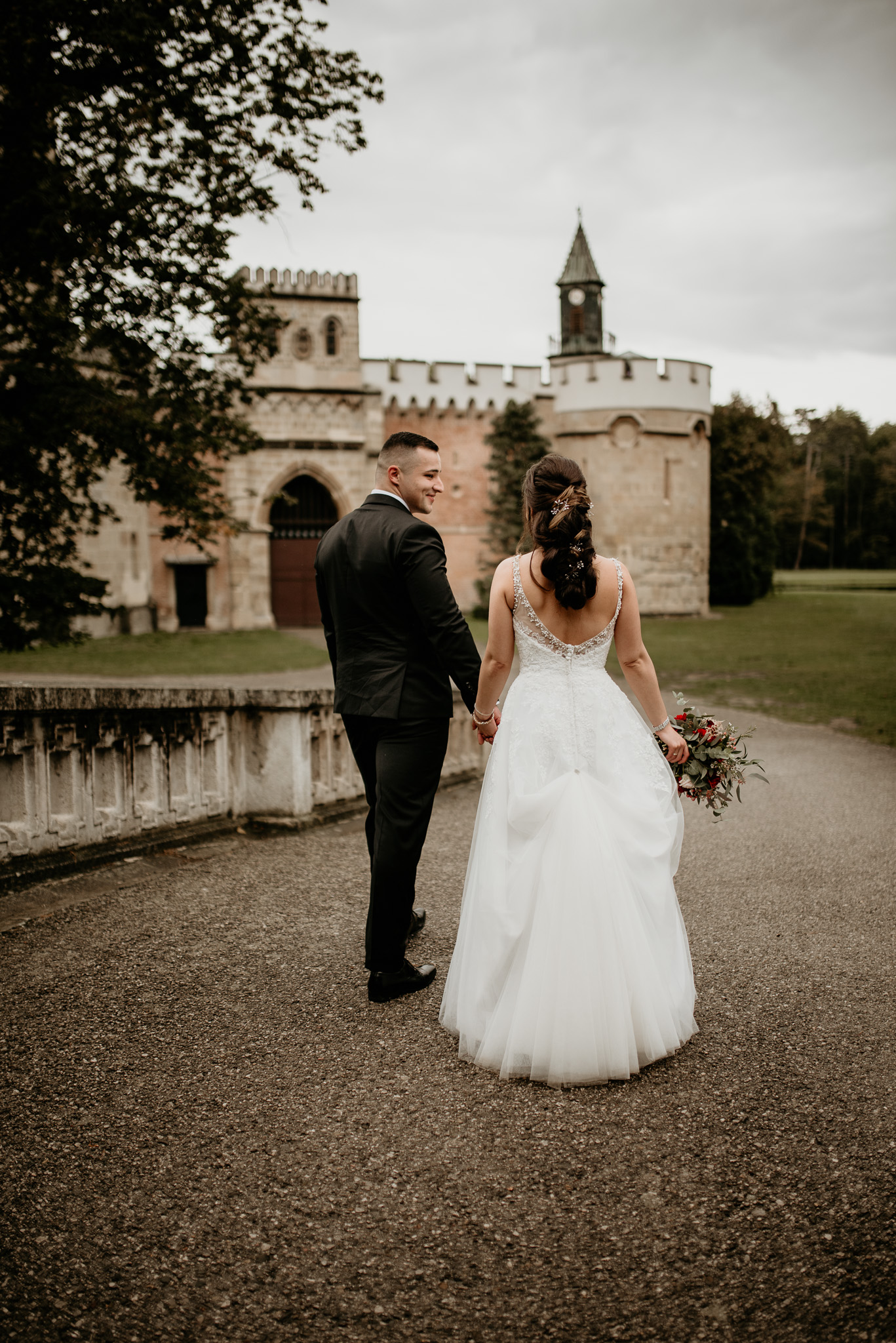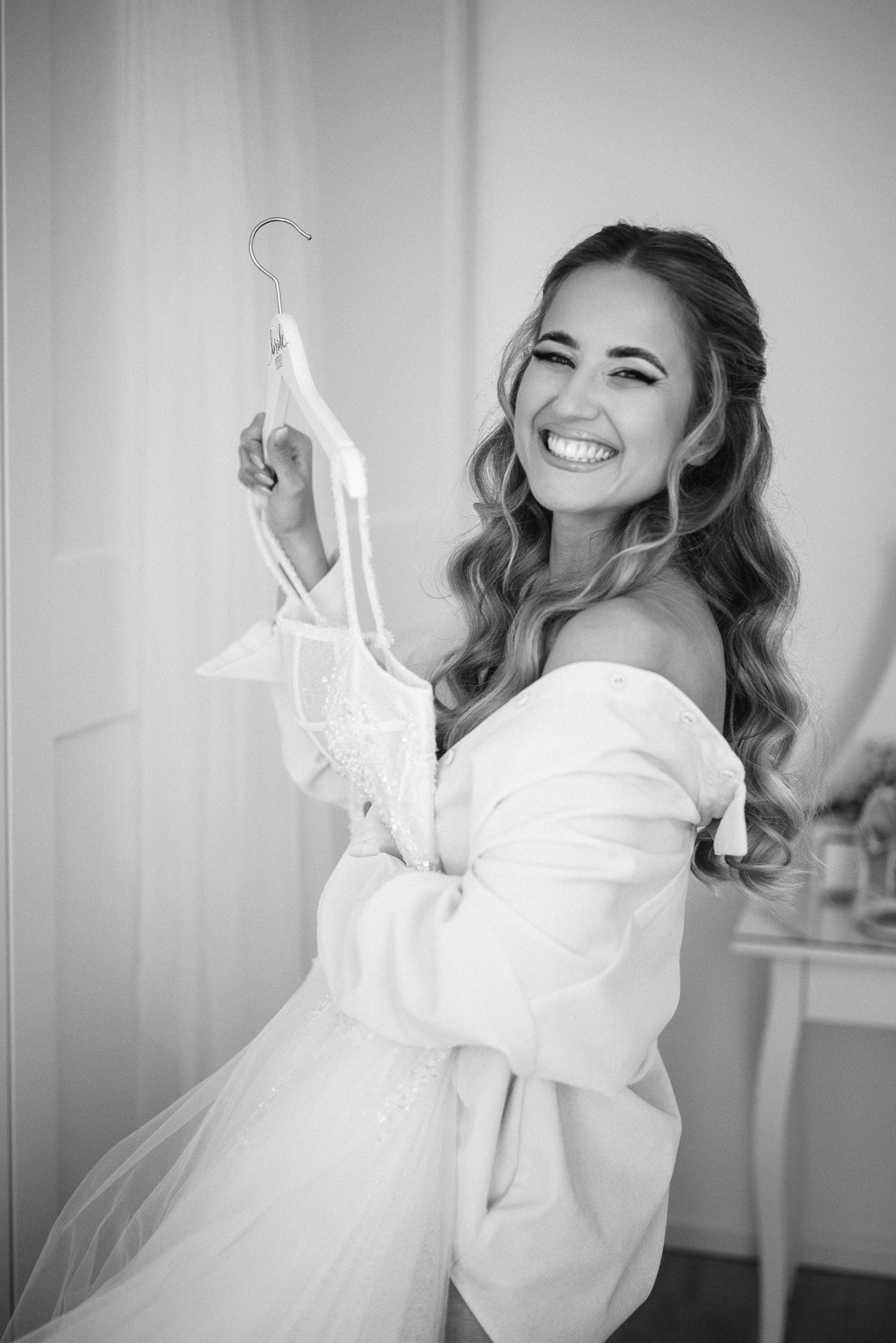 vienna wedding photographer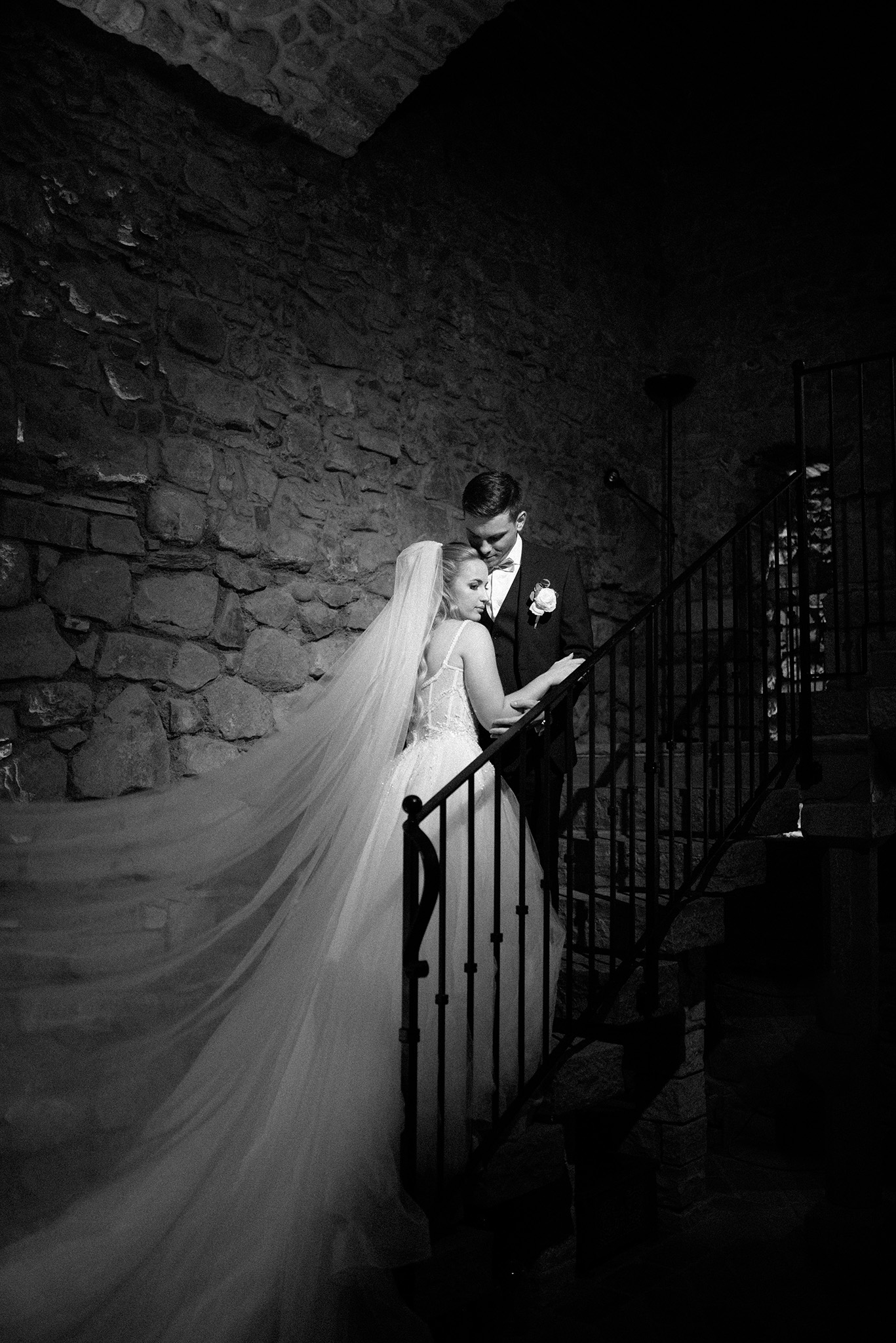 WE'VE TRAVELED THE WHOLE europe WITH OUR COUPLES
Congratulations on your decision to get married. You've made a great choice to consider Vienna (Austria) for your destination wedding.
You are probably looking for a photographer to document your big day and we would love to introduce ourself.
We are Dusica and Kristijan, destination wedding photographers. We travel and shoot weddings all over Europe capturing big, scripted moments as well as the small, spontaneous ones.
Please take a few minutes to look through my website and portfolio— perhaps my photos will strike a chord with you
SCROLL DOWN TO EXPLORE MY RECENT GALLERIES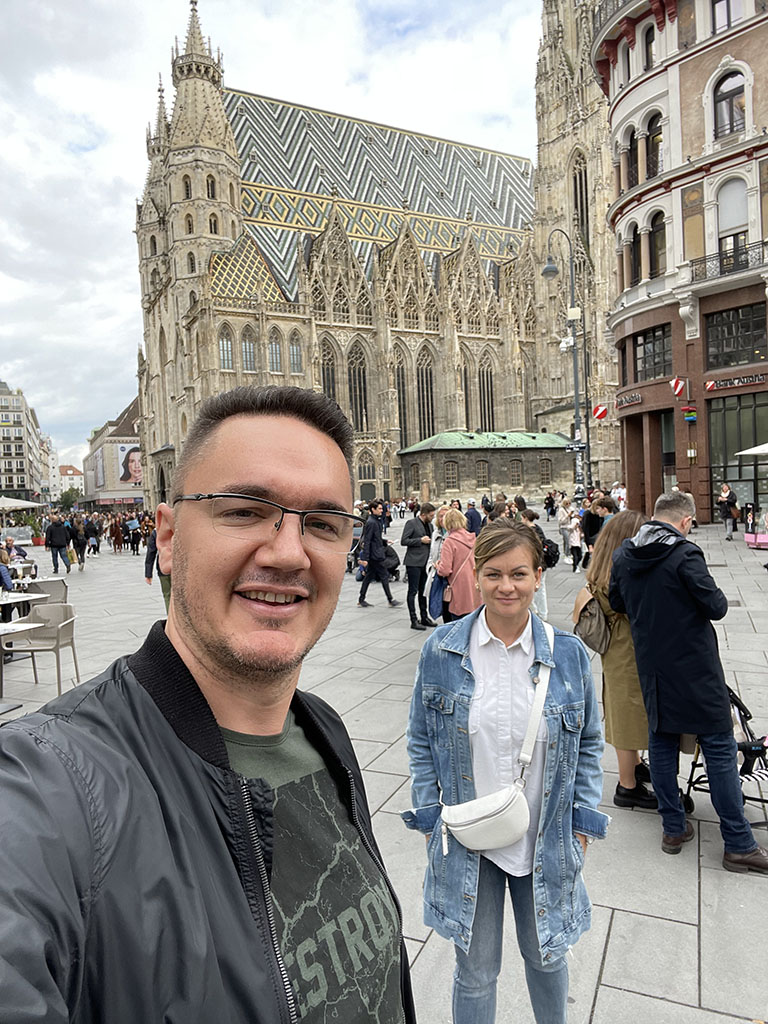 WE ARE DUSICA AND KRISTIJAN, PARTNERS IN LIFE AND ART
We are Dusica & Kristijan, wife & husband, mother & father and wedding photographers. On each of the three roles, we are very proud because it connects one word, and that is LOVE. Without love there is no big and happy family, and also no success in the business you are dealing with.
"YOU ARE SUCH AN AMAZING PHOTOGRAPHER WITH SO MUCH PASSION"
"Oh Kristijan you are such an amazing photographer with so much passion, we can see that through your amazing work, my husband and I looking at the pictures and the album makes us want to get married again and again and of course you being part of it as our amazing photographer, we are so glad we choose you..wishing you most success in everything you do.. such amazing souls...your and your wife...such a great team together"