We are Dusica & Kristijan, wife & husband, mother & father and wedding photographers. On each of the three roles, we are very proud because it connects one word, and that is LOVE. Without love there is no big and happy family, and also no success in the business you are dealing with.
For us as photographers, a wedding is a day of celebration of great love and we want the newlyweds to enjoy that day and experience their wedding as something completely natural, to respect their own traditions and customs without paying too much attention to us.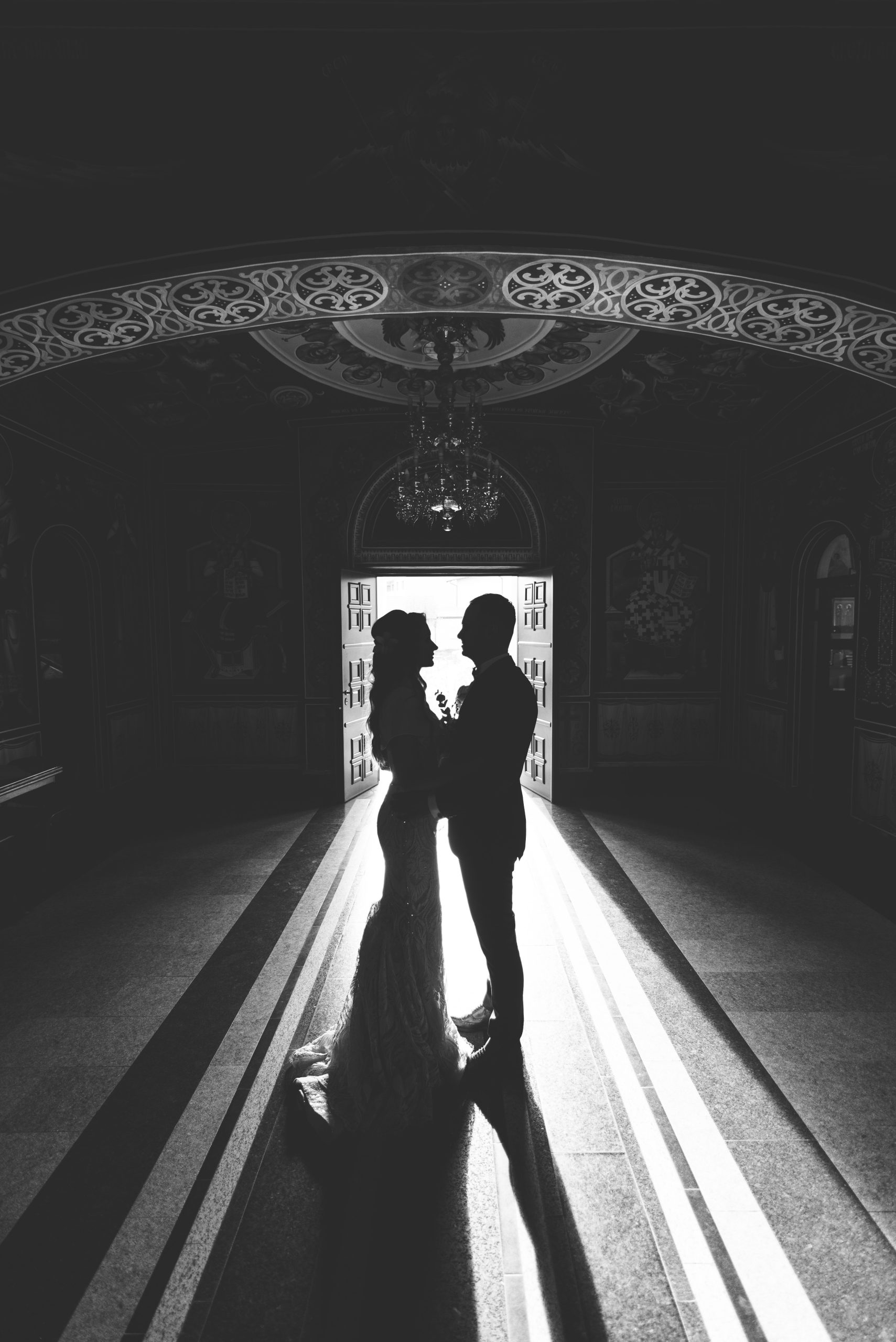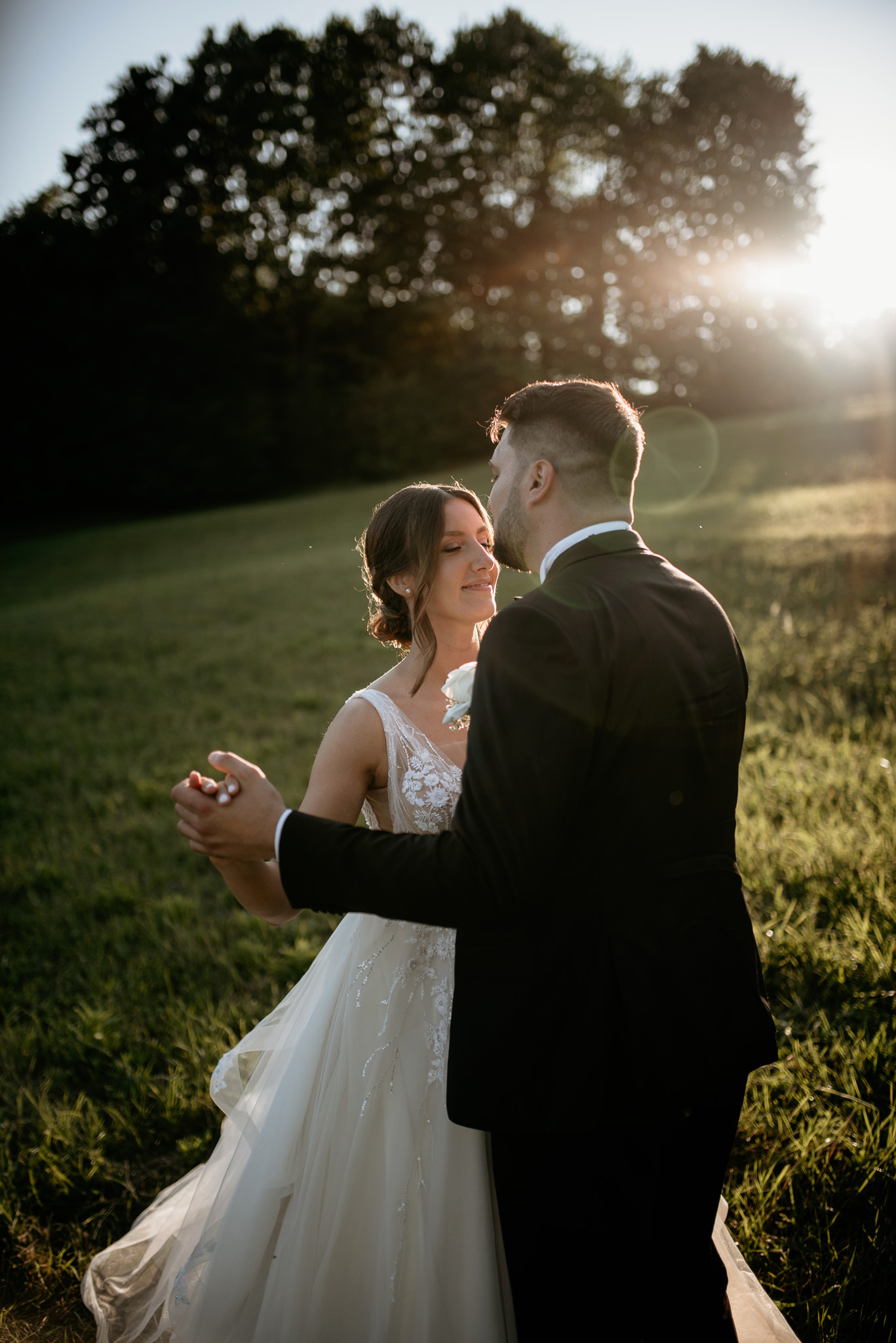 Over 100,000 kilometers of travel
Weddings in over 40 cities
We have been photographing weddings for 13 years
If you feel you can envision yourself in our work, send us a line or two about your plans and expectations. Wedding photography is not just a simple service, so we love to get to know our couples, too.