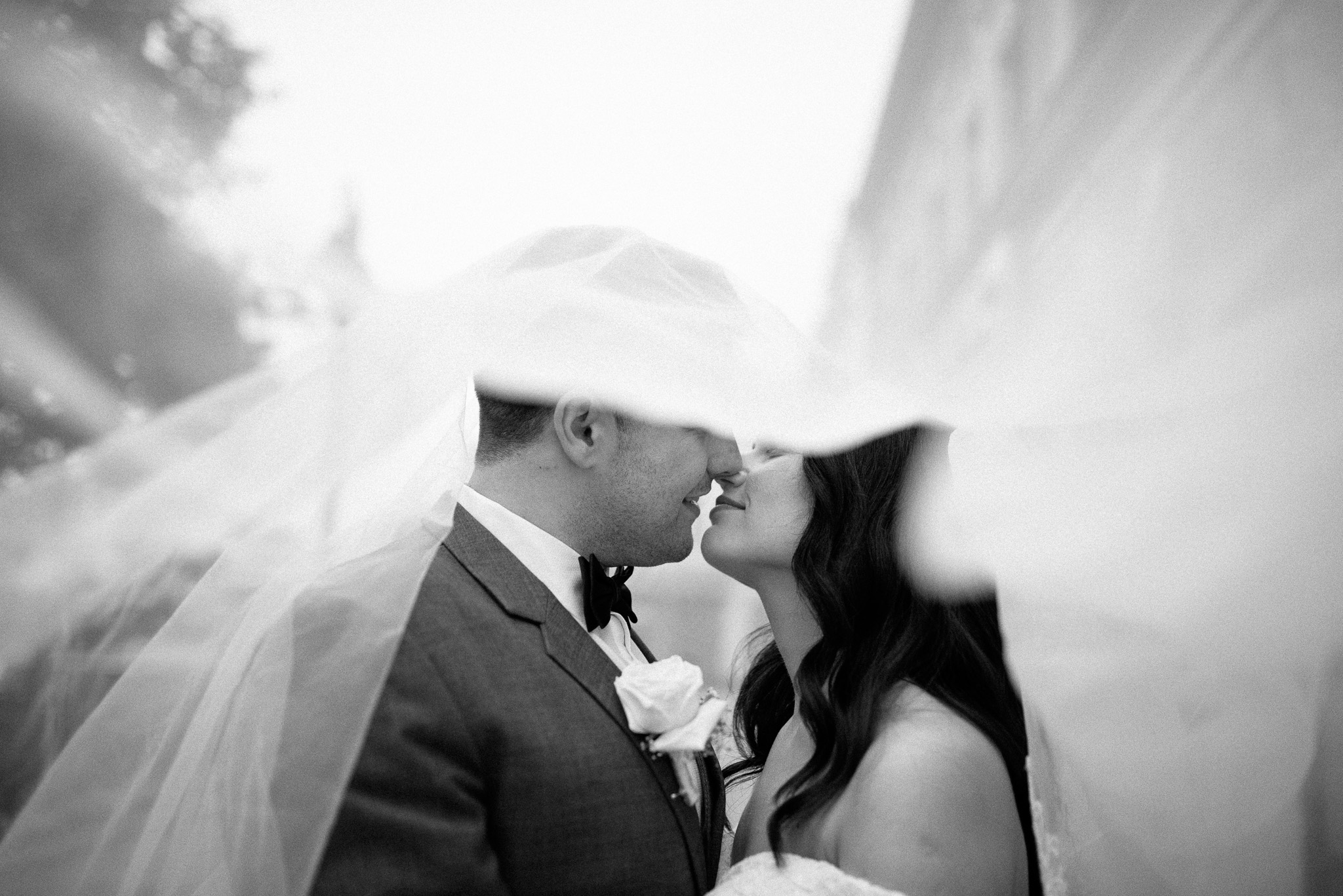 frequently asked questions
We are based in Bijeljina, Bosnia and Herzegovina, but we travel all over BiH and Europe to capture love.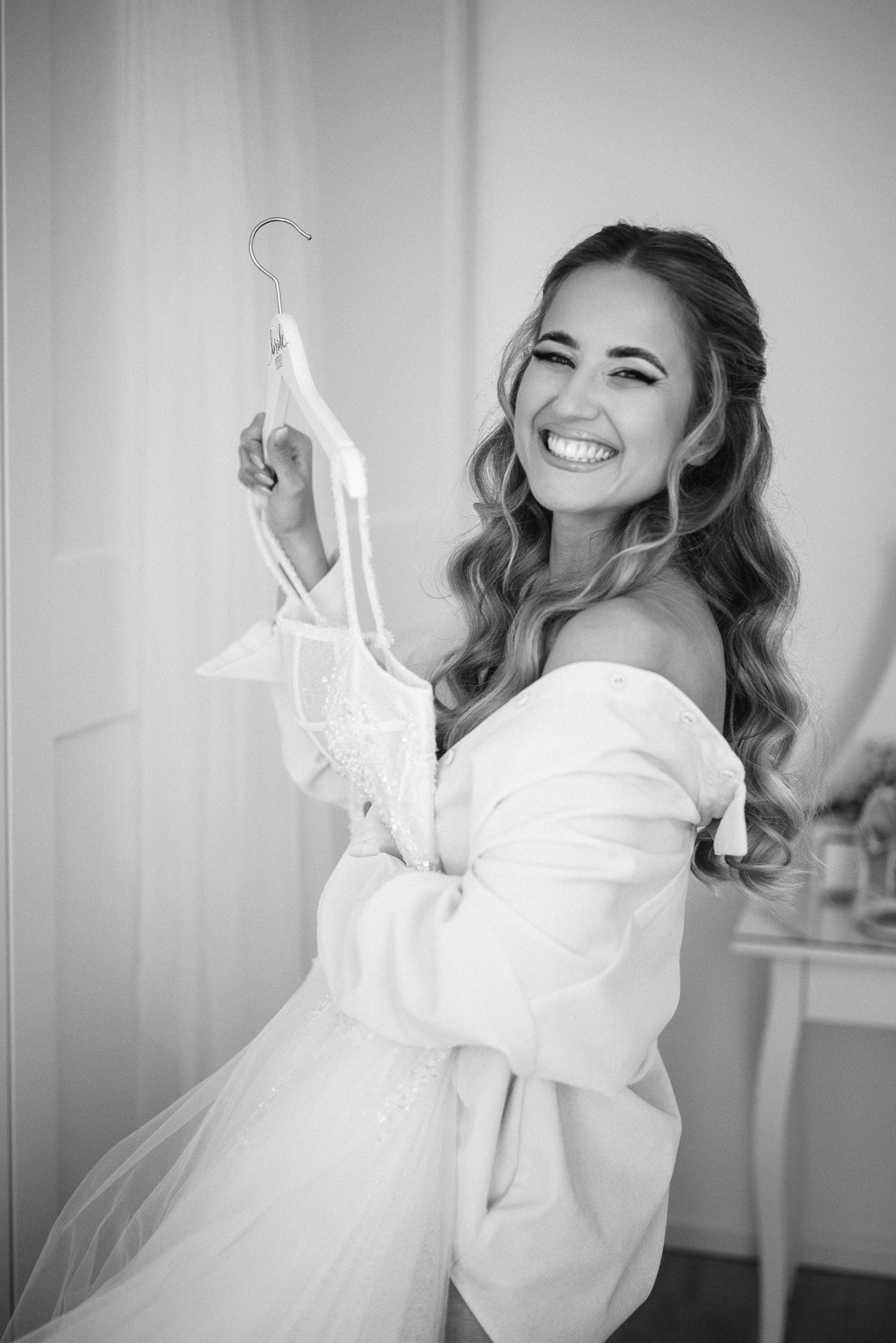 HOW MANY PHOTOS CAN WE EXPECT?
On average from 700 to 1000 photos, it depends on the package you chose and how many hours we shoot.
How long do we have to wait for delivery?
Delivery time is 30 working days , counting from the wedding day. Sometimes sooner, never later.
WE DON'T FEEL COMFORTABLE IN FRONT OF THE CAMERA..?
Do not worry! Most people don't like and don't know how to pose and this is completely normal and does not represent any problem. I'm here to help you relax and be natural, which is just enough for a photo shoot.
Do you offer wedding photo books?
Of course, we offer high quality photo books. If we meet before your wedding, we can show you our books live because we offer more types of wedding books. You can se more info here.
Do you shoot family formals?
Sure! Every bride, mother and granny needs those family formals. I do shoot them at every wedding, but just don't show them on my website.
CAN WE MEET YOU BEFORE WE BOOK?
Of course, we prefer to meet in person! If you are living outside of Bijeljina or BiH, we can set up a online consultation. (Skype, Zoom, Facetime...)
This is the first step for you to create the most beautiful memories for your wedding day. Contact us via our website and fill out the form to submit an inquiry.
If the appointment is free we will schedule online or in person consultation to get to know you and your fiancé better and learn about your wedding plans.
After we have agreed on which wedding package you want to book, you need to sign the contract and pay a 20% deposit of the total amount for booking the date and then your wedding date is 100% reserved!
Enjoy the day as much as you can; it will go quickly! We will be there, capturing everything happening on your wedding day in a relaxed and simple way.
Album design starts after image delivery. You choose your own images via our online gallery rating system. It takes approximately 5 days to design your album, and another 3-4 weeks to print and deliver it.
In the next 4-6 weeks, we will carefully edit your photos, one by one. Once they are ready, the photos will be sent to you via personalized online gallery, with print-ordering capabilities.