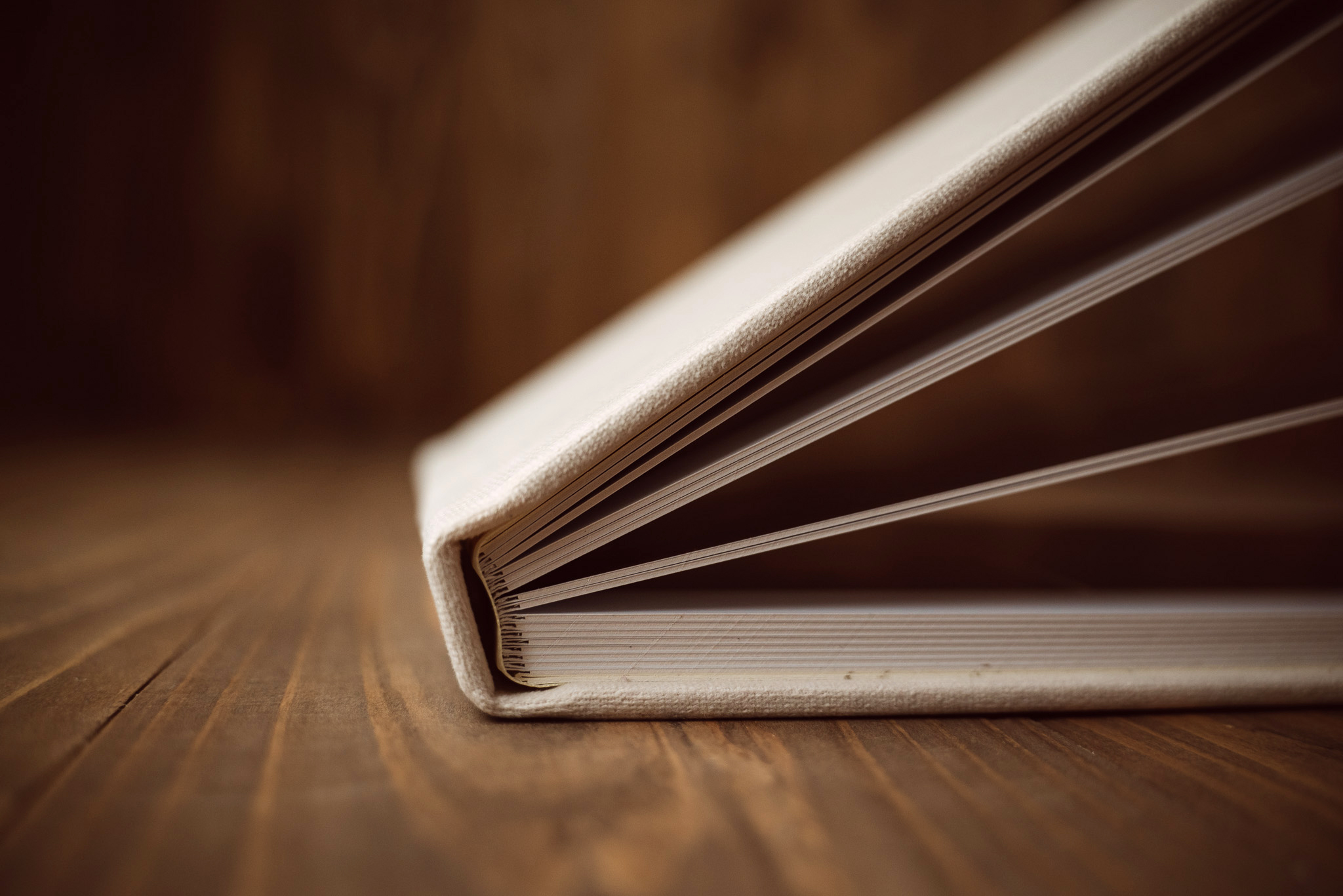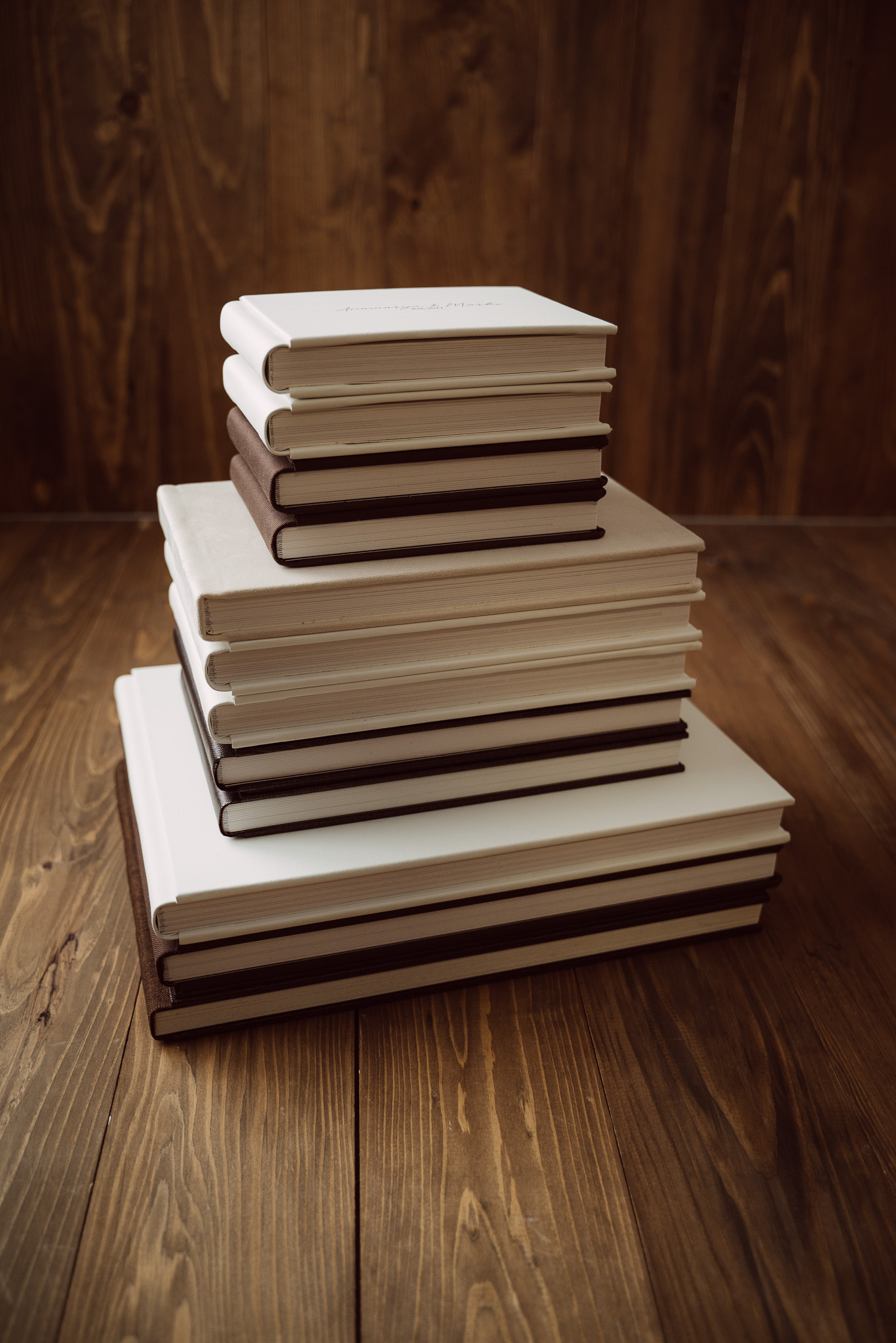 CUSTOM DESIGNED AND HANDMADE FOR YOU FROM THE HIGHEST QUALITY MATERIALS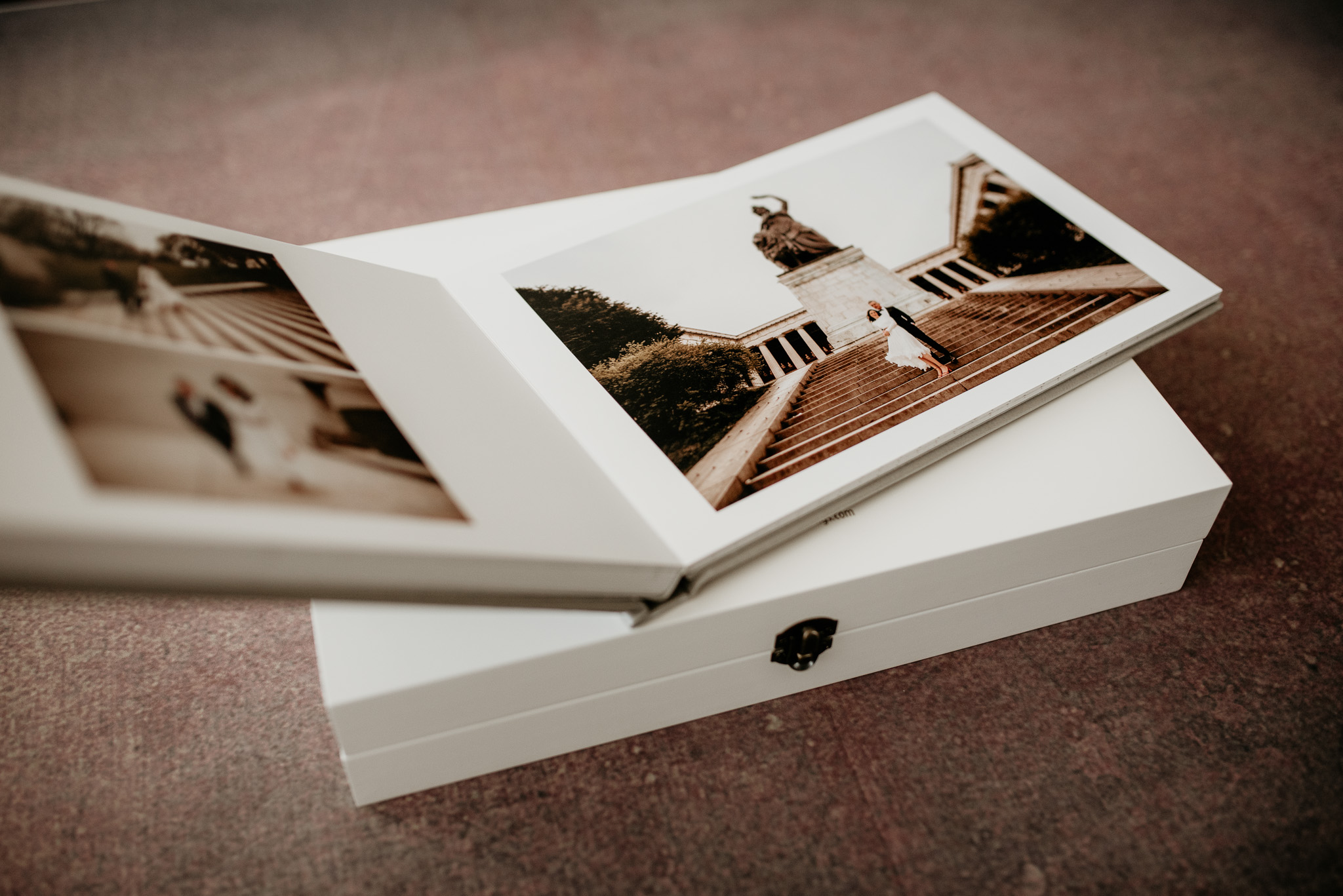 Printed on Lustre photo paper, Lay-flat binding
* 15 spreads (30 pages)
* 15x20cm; 20x20cm; 25x25cm; 20x30cm;
30x30cm; 30x40cm
* canvas, eco-leather and plush cover options
* engraving and UV printing cover customization
* custom box as additional option
Let's create your wedding album
Select your favorite images. You choose your own images via our online gallery rating system. My advise would be to select around 70 - 80 photos, representing all parts of the day so we can have a clear design (if you prefer more of course you can add it).
Once selection is made and submitted I will start the design of the layout with aim to tell a best possible story and look. It usually take a week till two to have a first draft ready and on it's way to you - in online programe - where you be able to comment and suggest changes if you would like.
Premium canvas collection is inspired by natural
and quality materials
These covers are made from a best Eco Leather
Go with luxurious material for your cover choice
Cover Customization Techniques
Choose from a variety of product personalization options for the cover of your wedding album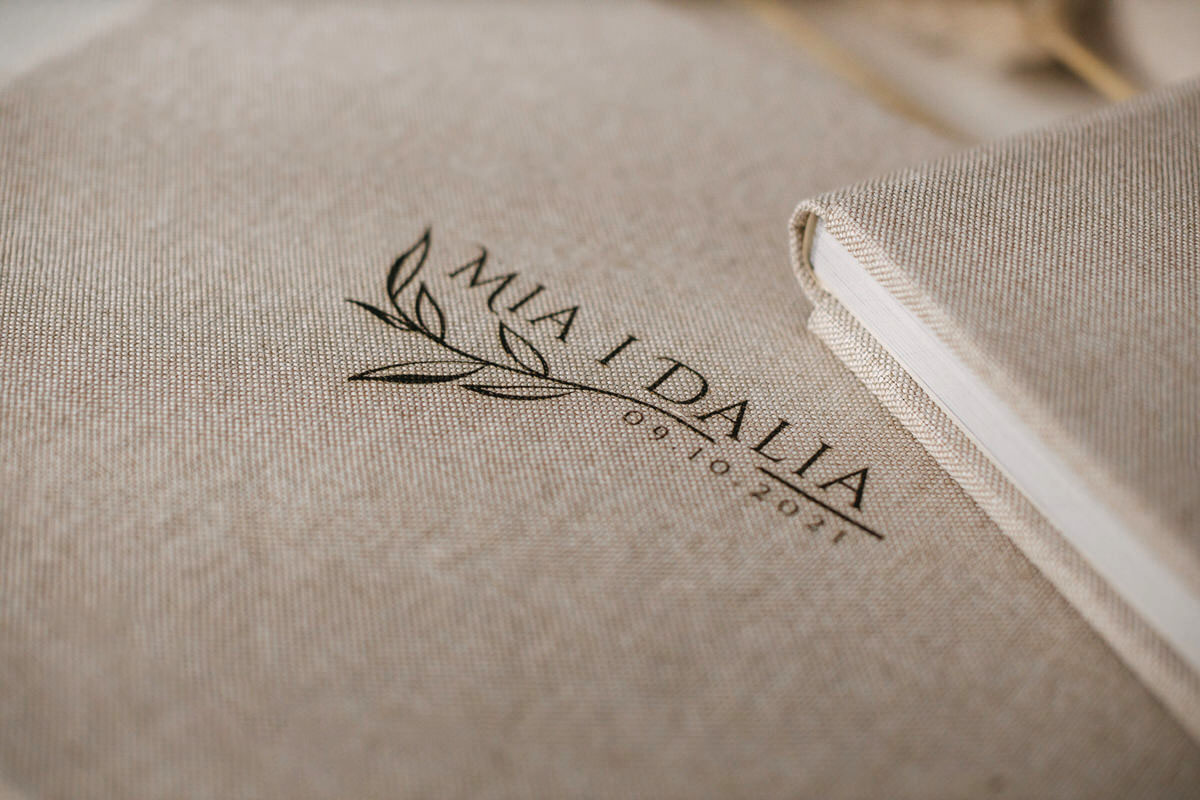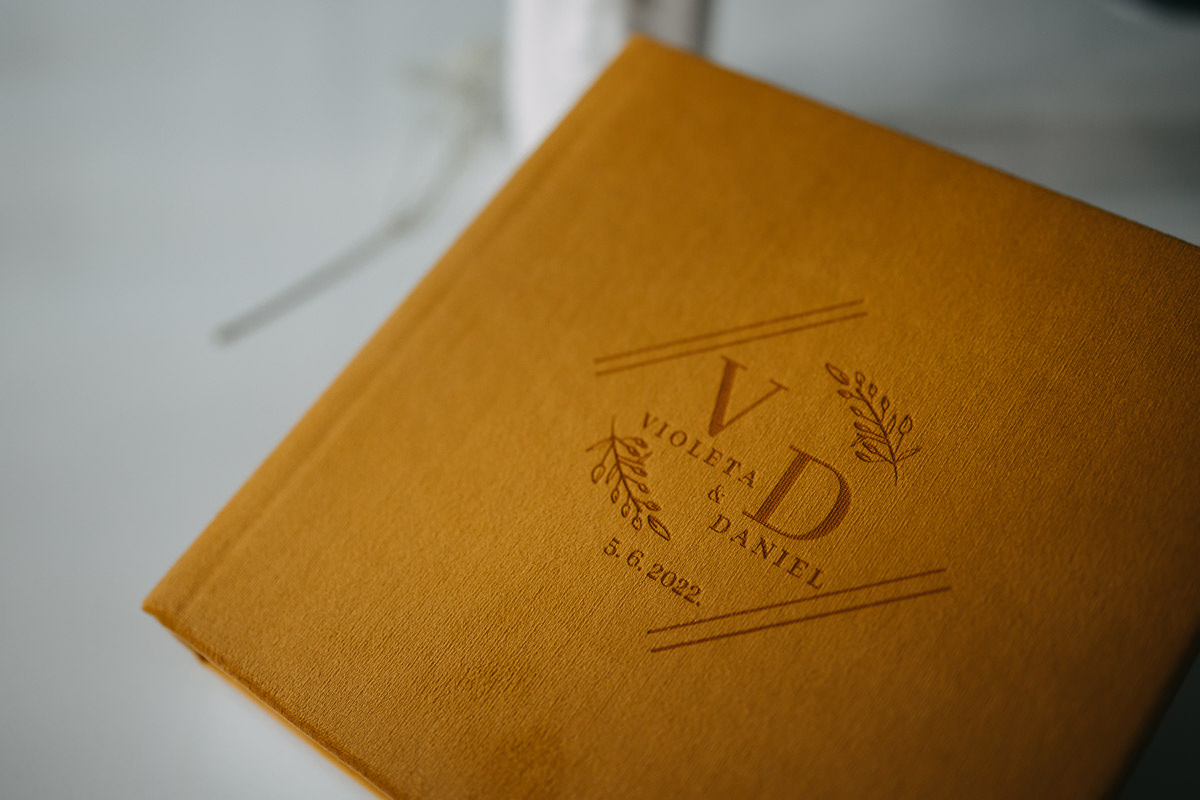 It's a process that uses special inks that are formulated to dry quickly when exposed to ultraviolet (UV) light - it offers you a wide range of options - you can choose any design.
* for canvas and eco-leather materials
Engraving gives always interesting effect which you can print names, logo or predefined design on the photobook covers, leaving an elegant impresion
* for plush materials